Our team at Western Chief is dedicated to making a continuous effort to lessen our environmental impact. We care about the future of our planet and are doing our part to find ways to be more eco-friendly.
Western Chief proudly supports Wear a Big Smile Foundation which donates boots to kids, women, and men in need around our local community and through major disaster relief foundations in the United States.
Our boots are often donated to local shelters and shelters and low income schools. Having a pair of rain boots is essential to protect their feet on cold rainy days, especially here in the Pacific Northwest.
Learn more about Wear a Big Smile Foundation here!

According to the EPA (Environmental Protection Agency), packaging accounts for about 30% of America's trash by volume, or around 78 million tons per year, and even though 53% of that gets recycled, the rest goes into landfills.
Our shoeboxes are made using natural cardboard and are completely recyclable - no grommets or glossy finish. All website orders are now shipped in compostable bags & our shoe boxes are completely recyclable.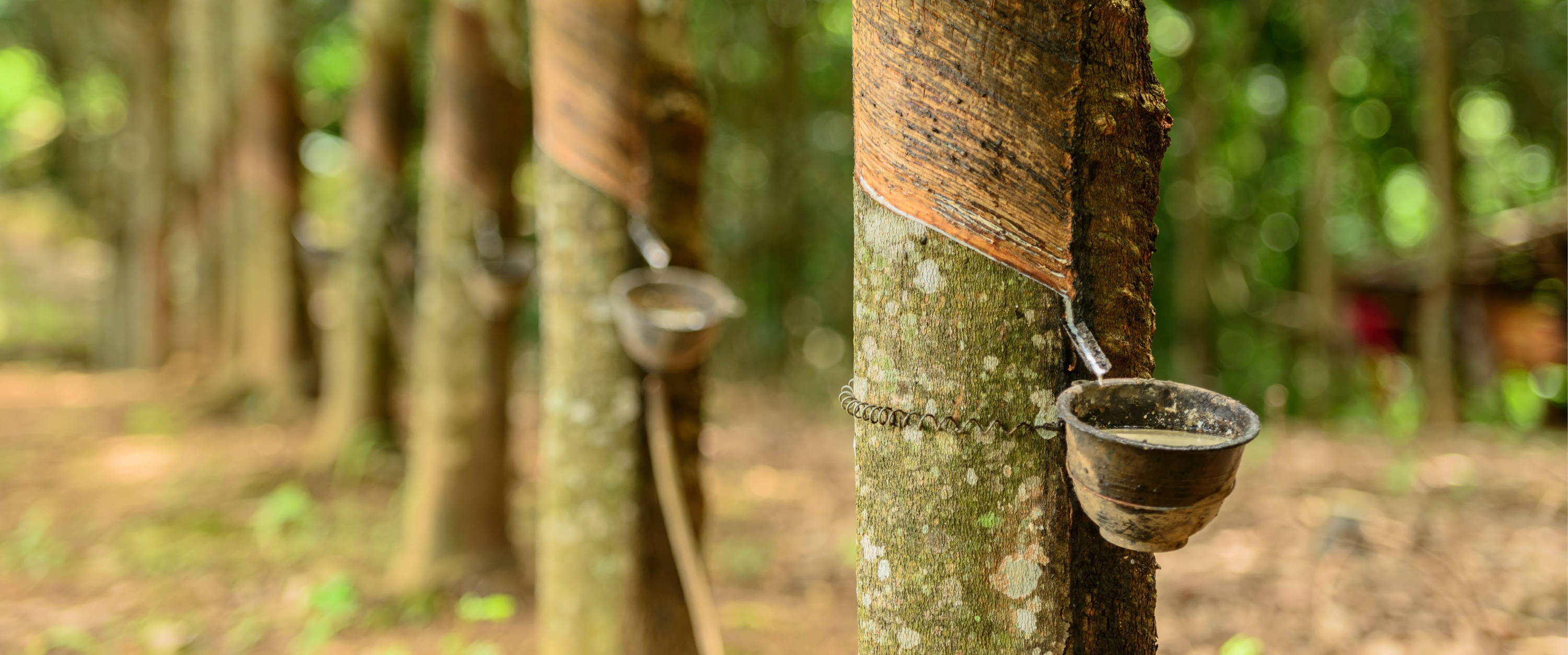 Our rain boots are made using natural rubber and don't contain any plastic. Rubber is a natural resource, harvested from rubber trees. Slits are made in the trees and the rubber seeps out and this is done without destroying trees. Our rubber comes from trees in Southeast Asia and shipped to our factories where our beautiful boots are handmade.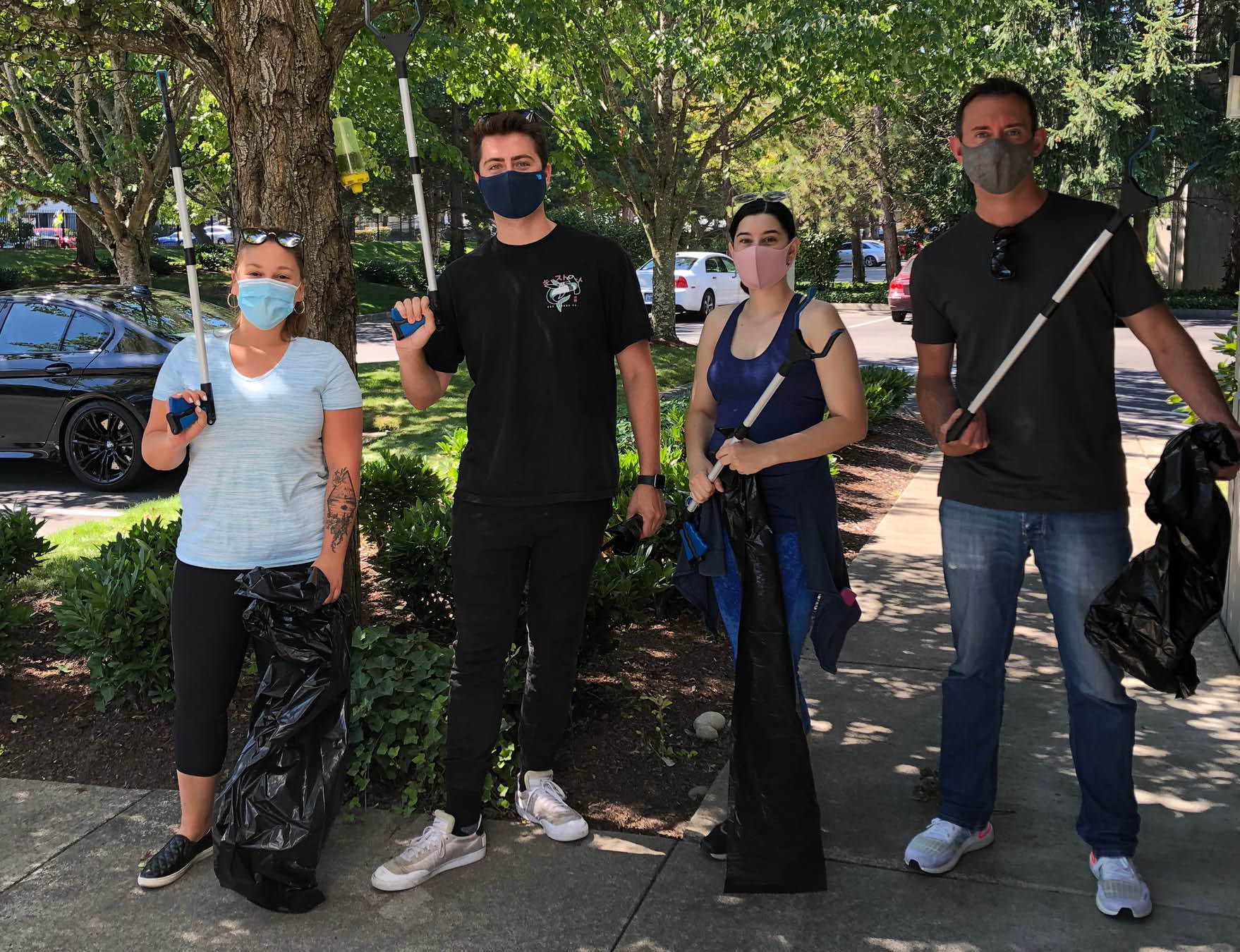 We are proud to be part of the Adopt-A-Street program through the City of Kent, maintaining a busy street. Removing litter improves safety and the appearance of the community. It also prevents pollution from entering drainage systems and waterways.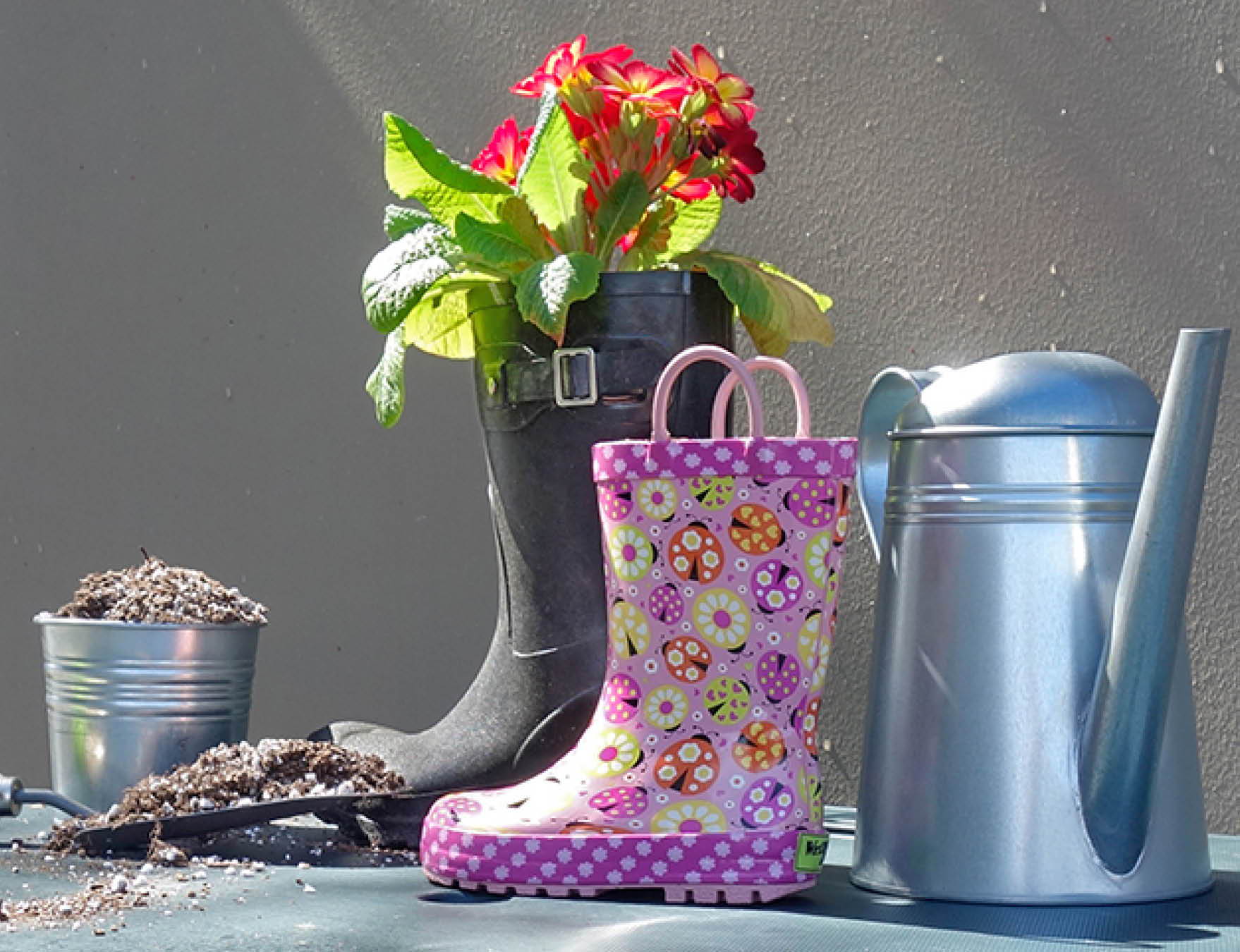 Sometimes we have boots that don't match up so we give those boots a second life. Single boots are donated to local camps, garden centers, and nonprofits that use them as boot planters or even bug houses! Boots planters is a great way to upcycle your old boots. Get some ideas here!