FAQs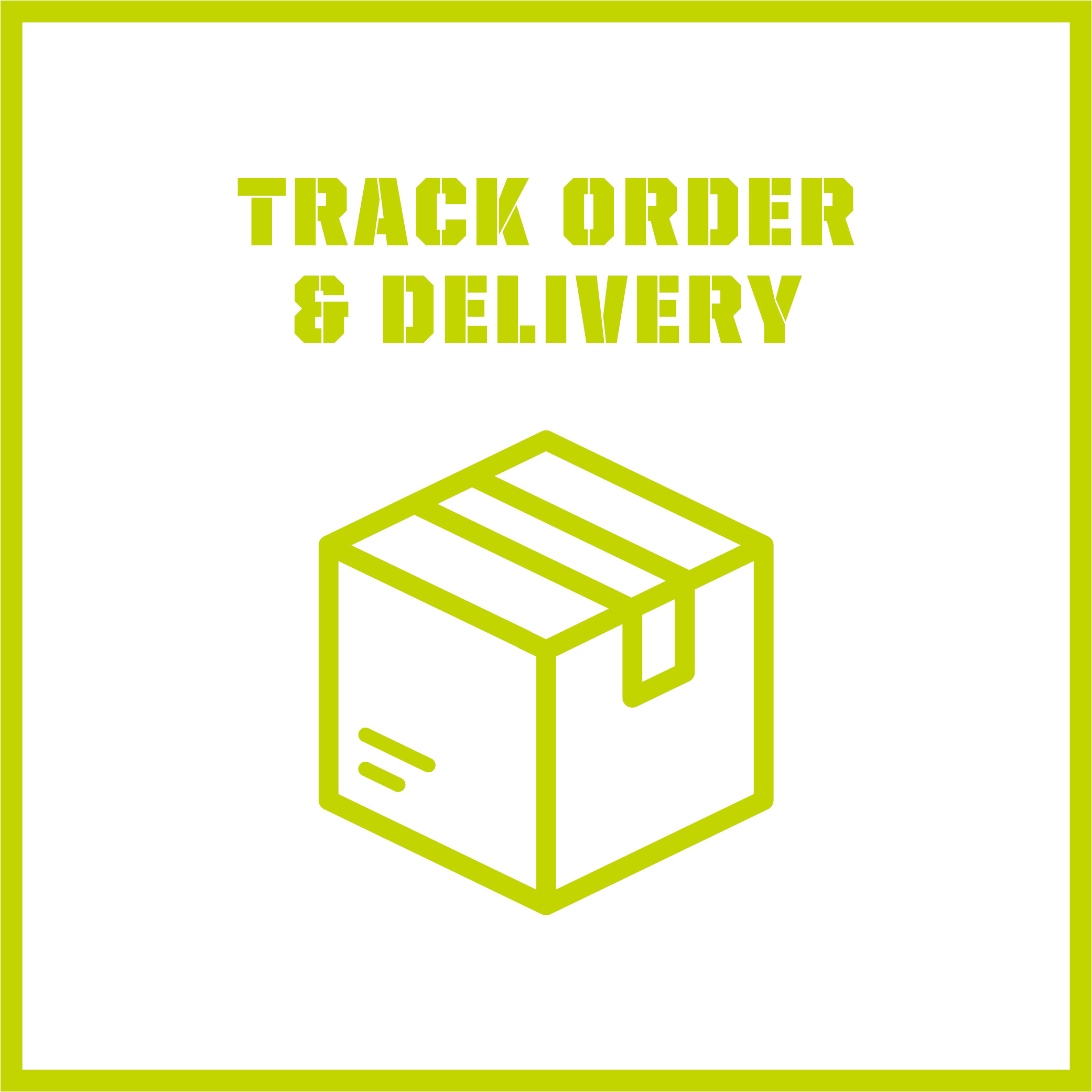 Orders typically ship within 1-2 business days, and Standard shipping typically takes 1-2 weeks to arrive. Check the status of your order below.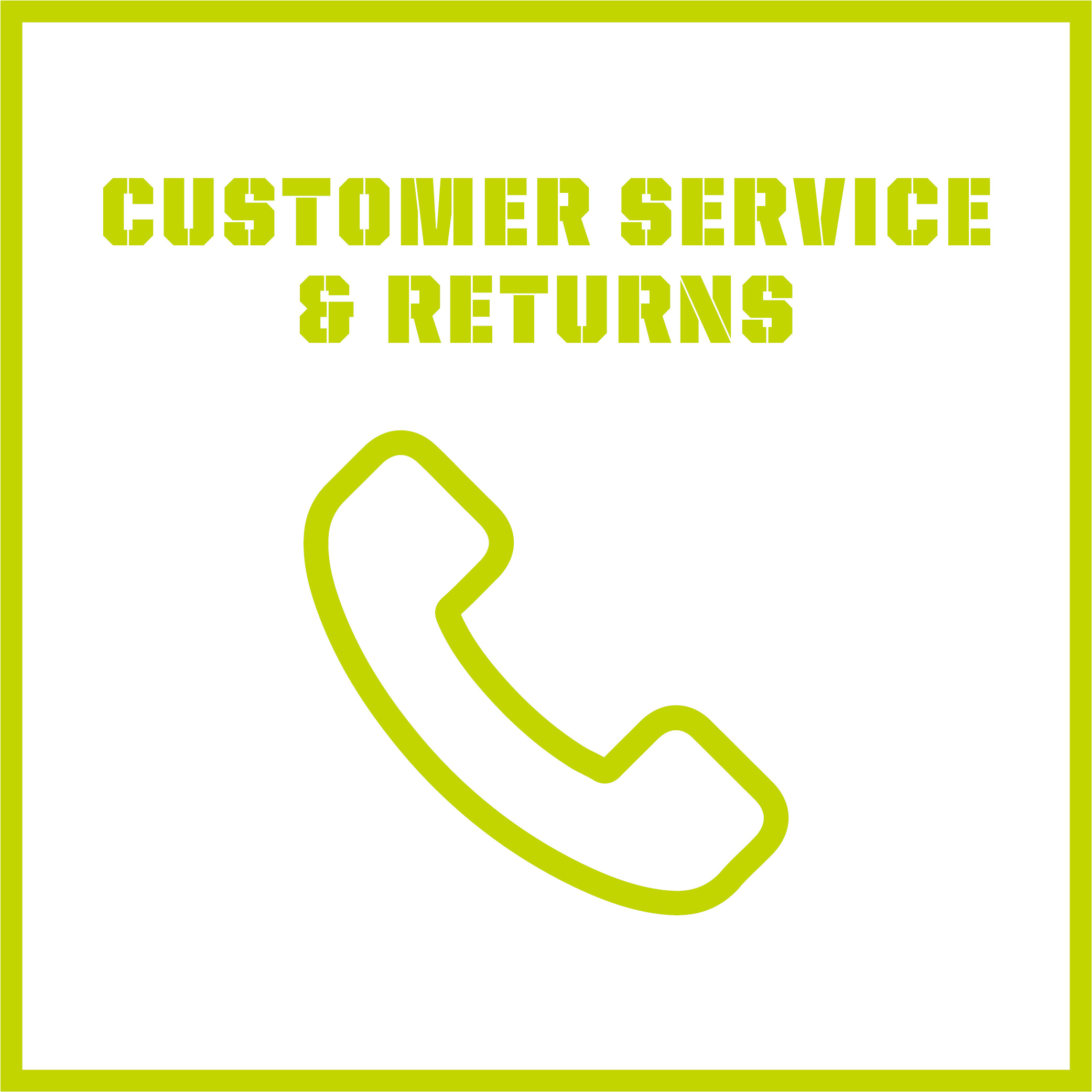 Customer inquiries will be responded to within 1-2 business days.
M-F 9AM-4PM PST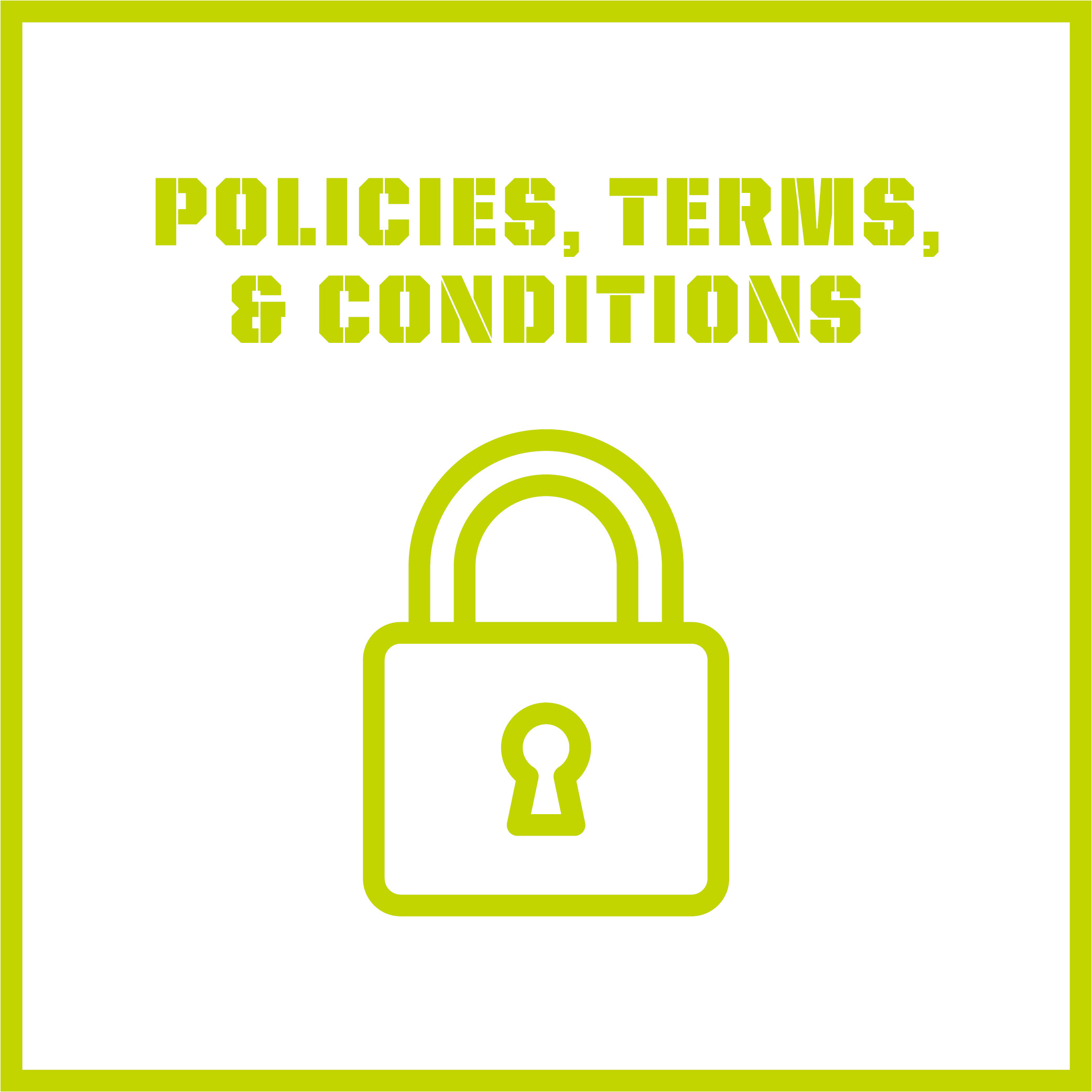 Details on our policies available here and we're happy to answer further questions.
What is your return/exchange policy?
How do you ship product?

We have three delivery options available for most customers. We can ship FedEx Smartpost, FedEx Ground, or FedEx Express. We are only able to ship FedEx Smartpost for Alaska, Hawaii, or PO box addresses. All website orders are now shipped in compostable bags & our shoe boxes are completely recyclable. 
Do you ship orders to locations outside of the US?

No, we are only able to ship to locations within the United States. This includes warranty replacements and exchanges.
Where are Western Chief's products made?

Western Chief products are thoughtfully dreamed up and designed in Kent, Washington and are produced in China.
What should I do if I'm in between sizes?

Our footwear generally comes in whole sizes only. If you are a half size, we recommend sizing up. i.e. a 9.5 would select size 10.

Our boots typically run slightly large to accommodate weather-appropriate socks. However, our garden clogs, slippers, or other non-rain boot items run true to size. If in doubt, please contact our customer service team who will help you determine your perfect fit! You may also view our detailed size charts here.
What are your rain boots made of?

All our boots are unique because each one is handmade. Most of our women's and kids' boots are predominately rubber. The remaining rain boots are the kids' 'Light-Up' boots that are made with PVC and some women's PVC boots.
Do you sell replacement parts?

No, we do not sell replacement parts such as buckles and insoles.
Are the neoprene boots waterproof?

Yes! The material is weather proof and helps keep you dry and insulated. 
There is a chemical smell, is that normal?

They must be very new, meaning fresh off the production line. A bit of smell is normal and definitely will dissipate over time. The smell is part of vulcanization and is normal and safe for wear. You can't wash off the smell, it just needs to be ventilated for a few days.
How do I clean my rain boots & sandals?

For rain boots, we recommend using a damp, warm cloth to wash boots with a mild liquid dish soap. Mild soaps will not break down the silicone coating on the boots. Additionally, a silicone rubber conditioner can be applied. Silicone conditioners are available from shoe stores and some hardware stores. Air dry all boots and rain gear.

For your sandals, we recommend using an antimicrobial soap and warm water. Hand wash your sandals or use a soft bristled brush to gently scrub away debris. Rinse and air-dry, do not machine wash them.
How do I care for my rain boots?

We recommend storing your rain boots in a dry place, away from direct sunlight. Boots will eventually breakdown and discolor if left in direct sunlight for extended periods of time.
What is your price adjustment policy?

If we mark down the price of an item you've already purchased, we will adjust and refund your order accordingly for the difference within 14 days of your original purchase date.
Why isn't my discount code working?

There is only one discount allowed per order. Automatic discounts and discount codes are not combinable. Please note your discount codes expiration date if applicable. 
Do your shoes have a warranty?

Western Chief provides warranty against defects in craftsmanship for 1-year from the purchase date. If something happens to the product purchased from Western Chief beyond normal wear and tear, please contact us with photos and original receipt and we will be more than happy to replace your product at no cost to you with proof of purchase. Replacements can not be shipped outside of the United States.

Shoes not purchased directly from WesternChief.com must be returned or exchanged through the retailer product was purchased from (ex.Target,Costco, etc.). The retailer you purchased our products through accepts responsibilities of any warranty for quality, and will process any returns or exchanges.
I entered the wrong address. How do I change it?

 Please contact customer service as soon as possible to update your address. If your order has already shipped we can no longer change the address for orders shipped via Standard Shipping method and PO Boxes.